04
System Process Solutions
Based on self-developed grinding and separation equipment, Leejun can provide you with tailor-made high-efficient & stable, energy-saving, safe & environment-friendly process system solutions.

(1)In the field of building materials and cement, Leejun has reference applications of over 1000 production lines.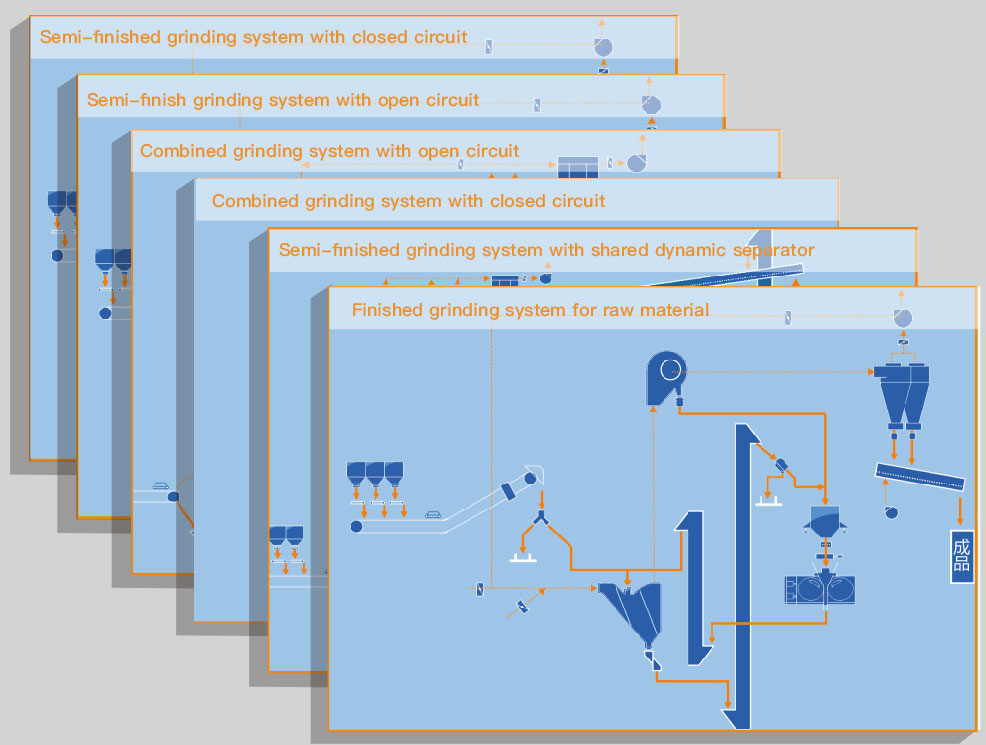 (2)In the field of metallurgical mining, Leejun's business covers iron ore, manganese ore, bauxite, molybdenum, rare earth, tungsten, gold, diamond, pelletizing, fine chemical and other industries, and Leejun is constantly committed to the development of new fields with innovation spirit.