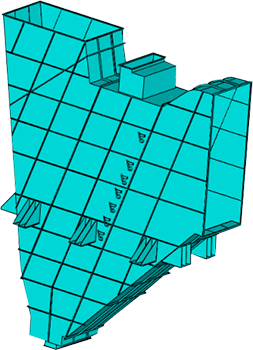 1、V Separator

With the functions of scattering, drying, and classing. Low resistance consumption, low air volume. no moving parts, and it can run for more than 15000 hours without maintenance.
The fineness of semi-finished products can be adjusted in a wide range, and the separation characteristics can be adjusted by air volume, and which can match the grinding capacity of roller press and ball mill. Pre-drying the wet materials to reduce the moisture of the material fed into the ball mill to prevent paste grinding.
The thickness of the material fed into the roller press is evenly mixed to ensure that the roller press runs smoothly and without vibration.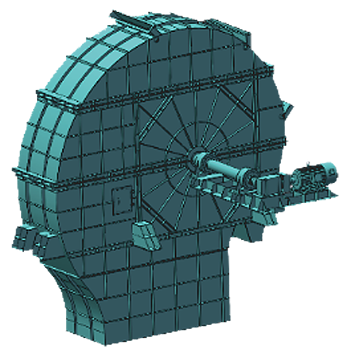 2、SRV&XR Separator
Three-grade separation for coarse, medium and fine particles, with more accurate particle cutting size. Combined with the advantages of various separators, the separation efficiency is greatly increased. It is widely used in cement system upgrading, which can improve production and reduce consumption.
Note: The equipment models listed above are for reference only. Please contact us for details.